Achieve Excellence Through Our Premier Music Education
In Webster University's Department of Music, students collaborate in noteworthy performance ensembles, study music theory, history and literature according to national standards, and pursue excellence on a primary instrument in applied lessons, all under the direction of outstanding artists and teachers.
Accredited by the National Association of Schools of Music, we have 12 programs, including three recent additions: Songwriting, Collaborative Piano, and a first-in-the-country Bachelor of Music in Music Direction for Musical Theatre. Explore below to learn more about our curriculum, which promotes a collaborative environment while fostering a lifelong habit of excellence in performance, creativity, scholarship, and teaching.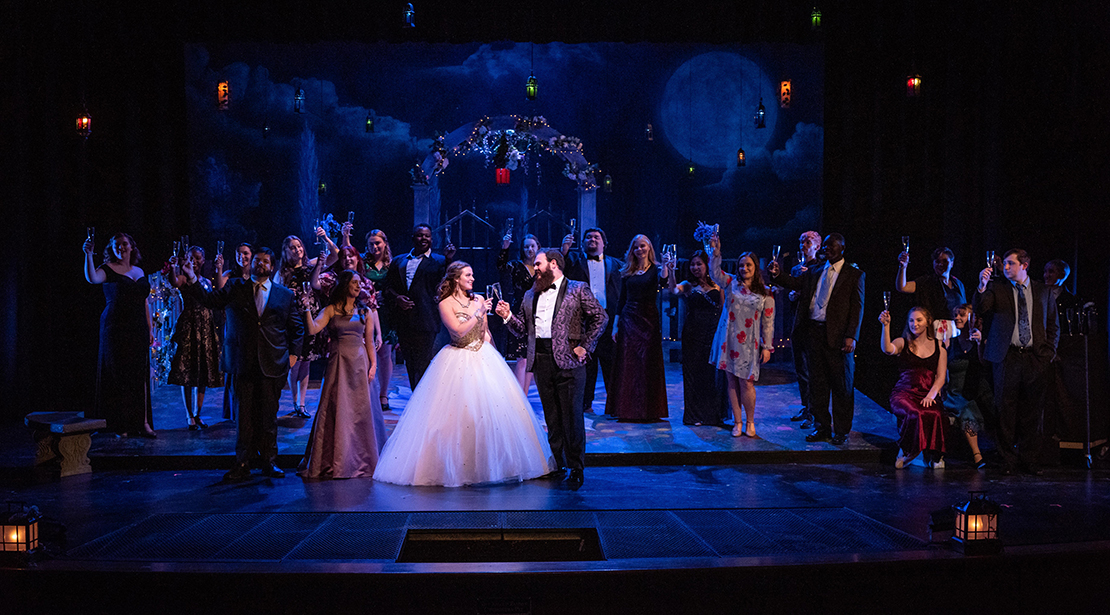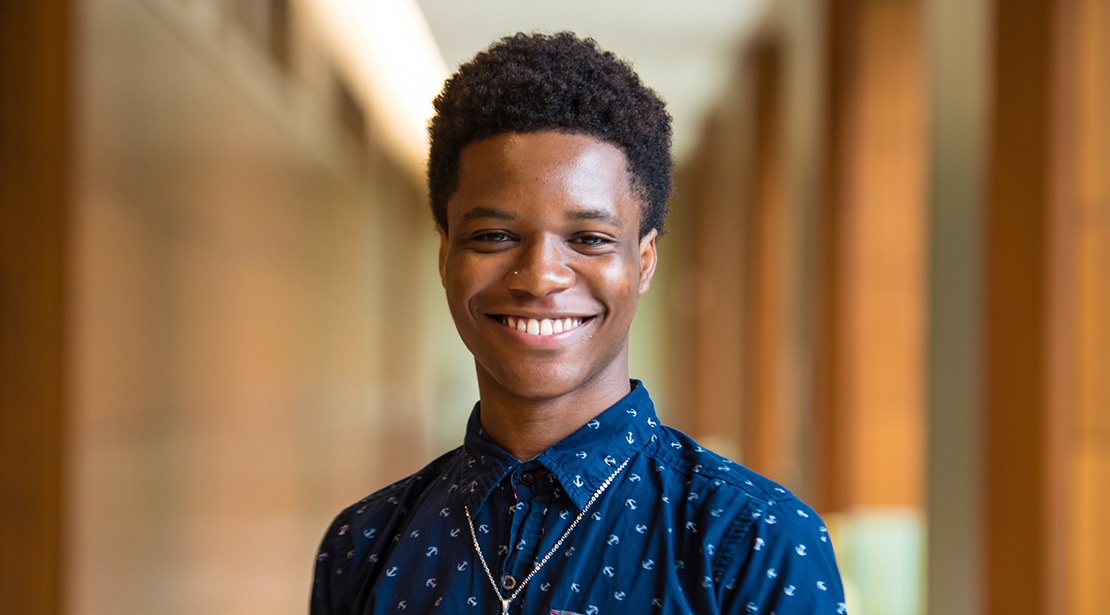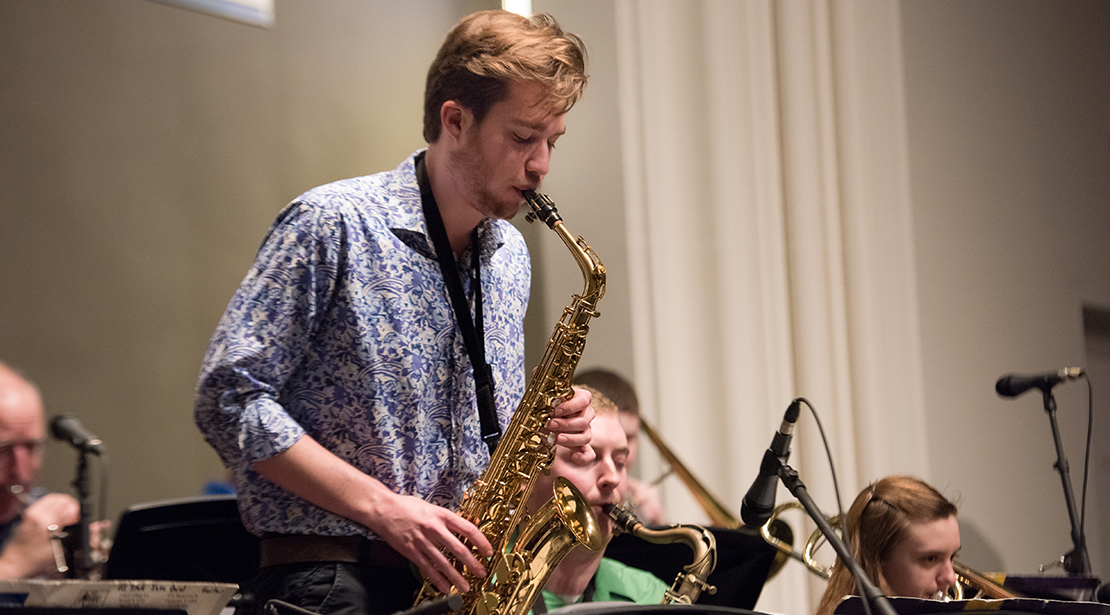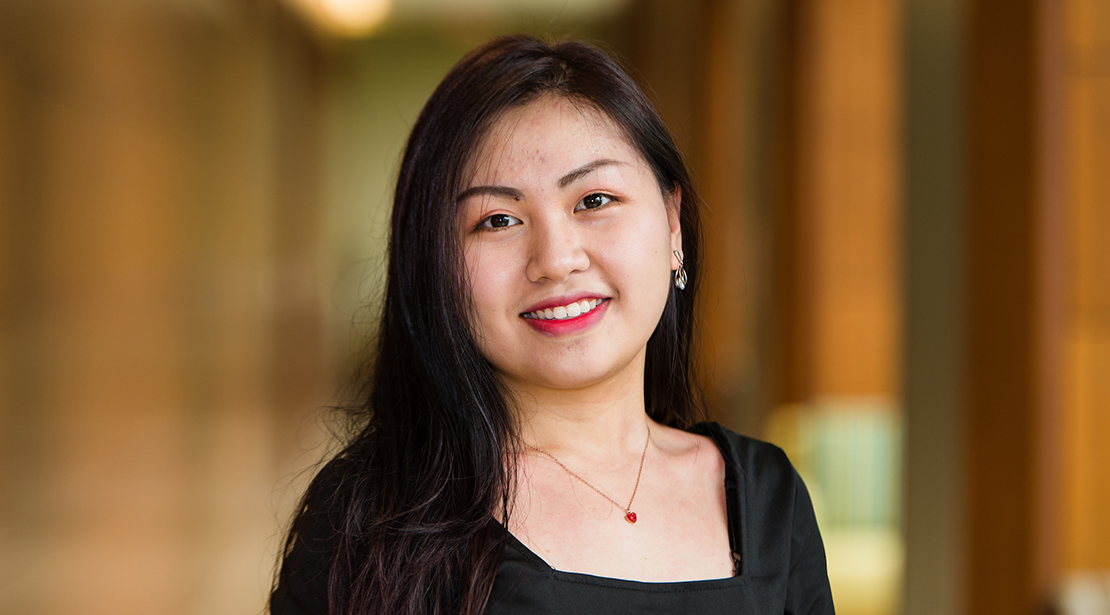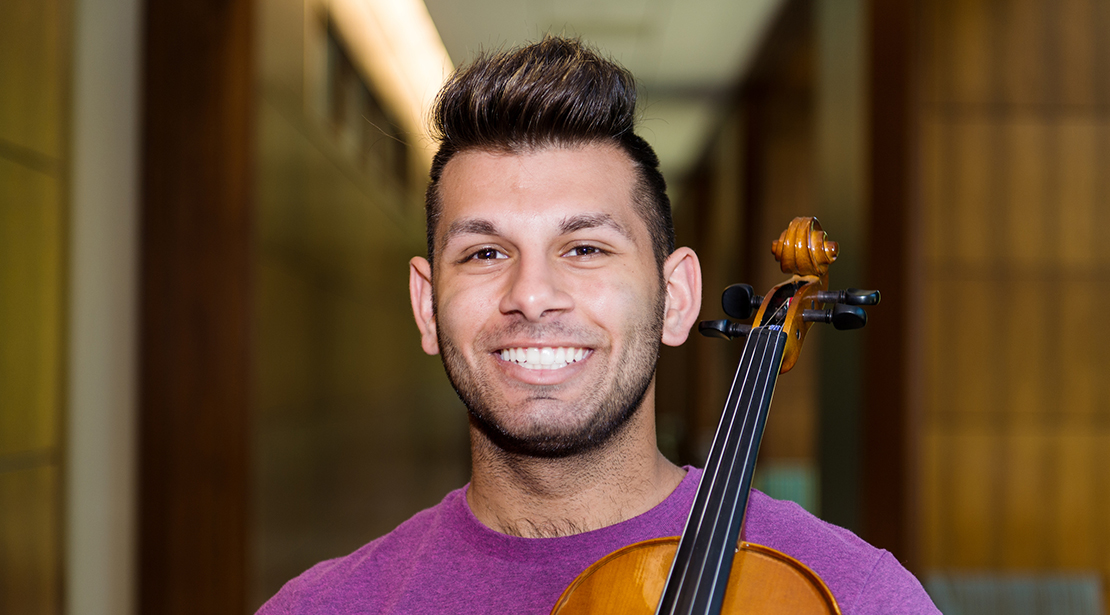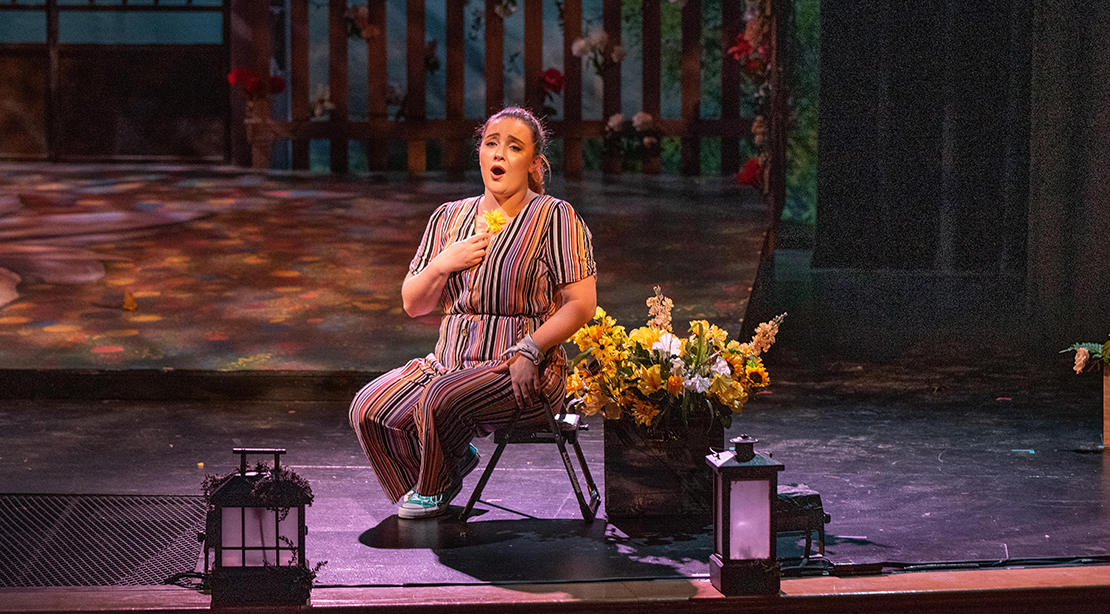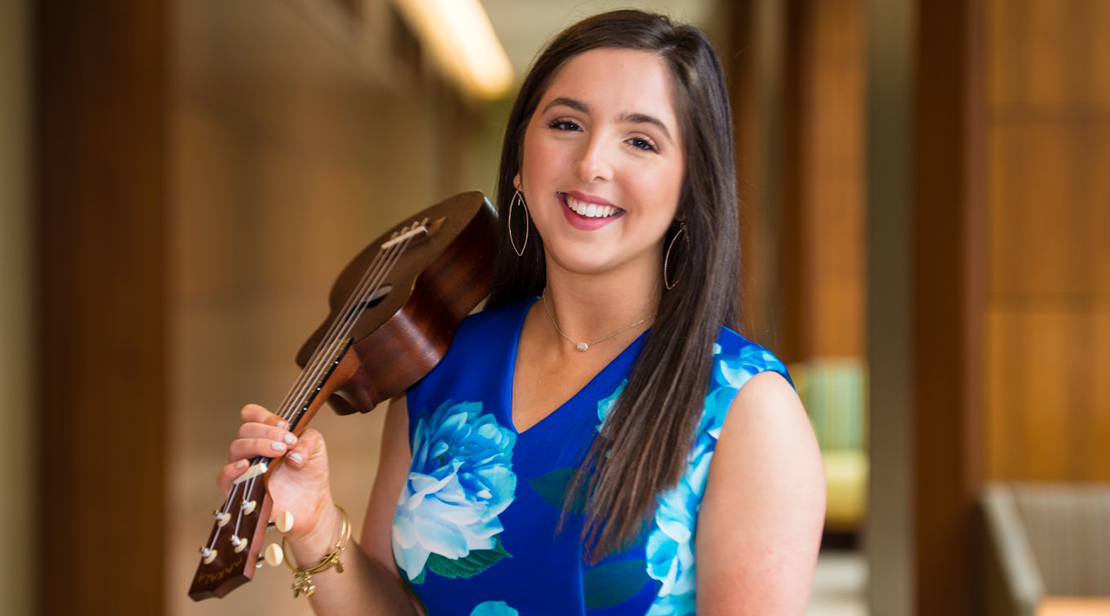 Why study at Webster?
"I am stepping into the world with a strong footing in what I learned inside and outside the classroom because of how intentional Webster was in the support of what a modern, working musician requires."
Jeremy Jacobs
Bachelor of Music in Music Direction for Musical Theatre, '21
Summer Camps and Pre-Collegiate Programs
Webster University, well-known for its innovative jazz studies program and the "Jazz@Webster" concert series, is hosting a summer jazz camp at its Webster Groves campus. This summer the focus of the camp will be on the jazz rhythm section. This week-long "Rhythm Section Intensive" will provide pianists, guitarists, bassists, and drummers the opportunity to receive in-depth training as rhythm section players and as improvising soloists.
Webster University offers a program for high school jazz students during the school year.
Under the leadership of Paul DeMarinis, Webster's Jazz Studies Director, and Nick Savage, Jazz Ensemble Director, rising young jazz musicians will work on improving their improvisational skills, ensemble interaction, and personal musicianship. All melodic instruments are welcome to participate and experience a variety of jazz styles from the 1930s to the present.
This ensemble is a part of the Department of Music at Webster University and is administered with the assistance of the Community Music School of Webster University.
The
Community Music School
offers a wealth and variety of additional summer camps for students, including camps for flautists, composers, string players, chamber musicians, and a summer band camp. The Community Music School also provides private applied instruction on the full range of band and orchestral instruments, plus piano and voice.
Only at Webster: Study Music Abroad in Vienna
Webster's international campus network creates unique study abroad opportunities, including study abroad for music students in Vienna, Austria. In this beautiful city, music students join classmates from dozens of other countries for a truly global education. Our programs have been carefully designed to ensure music students in St. Louis can study for a term in Vienna, typically during spring of junior year.
Explore Our Premier Programs
Discover more about our relevant and hands-on curriculum across a variety of fields and disciplines.
News & Events
Department of Music News & Upcoming Events