200,000+
Alumni from our Global Campuses
The philosophy degree programs at Webster University specialize understanding the world and preparing to change it for the better. Students develop a strong background in philosophical concepts and theories as well as high-level skills of critical analysis, effective oral and written communication, collaborative problem solving, ethical reasoning, and attention to what helps or hinders making people's lives more meaningful and equitable. Graduates go on to work in a wide variety of fields, including business, finance, education, health care, non-profit advocacy, technology, social work, counseling, law, and many more.
Next Century Leaders Endowed Scholarship Recipient
"I have a deep passion for the environment and want to ensure that we are acting in the best interest of our planet and the greater universe while still innovating."
Lonnie Helm
BA in Philosophy and English: Playwriting, '22
Choose from Three Emphasis Areas
Students major in philosophy and choose an area of concentration called an emphasis in addition to their core courses in philosophy. Students with an emphasis in Art and Creativity take emphasis courses such as Philosophy and Literature, Philosophy and Film, and practical courses in making art. Students with an emphasis in Ethics and Social Justice take emphasis courses such as Theories of Human Rights, Feminist and Gender Theory, Philosophy and Technology, and Philosophy of Race. In an individualized emphasis, students work with their faculty advisors to craft emphasis courses that suit their particular interests. Recent examples of individual emphases include linguistics and philosophy of language, ecofeminism, and philosophy of race.
All philosophy majors also take courses in the history of philosophy, in major areas of philosophy, in global ethics, and a course in feminist philosophy. The required Philosophy Proseminar is where students plan and administer the annual Undergraduate Philosophy Conference and develop a career plan to translate their college experience to the world of work beyond college. In the culminating Capstone seminar, students examine a significant philosophical text or issue, write a major and original paper, and discuss their work with students and faculty in the Capstone Colloquium.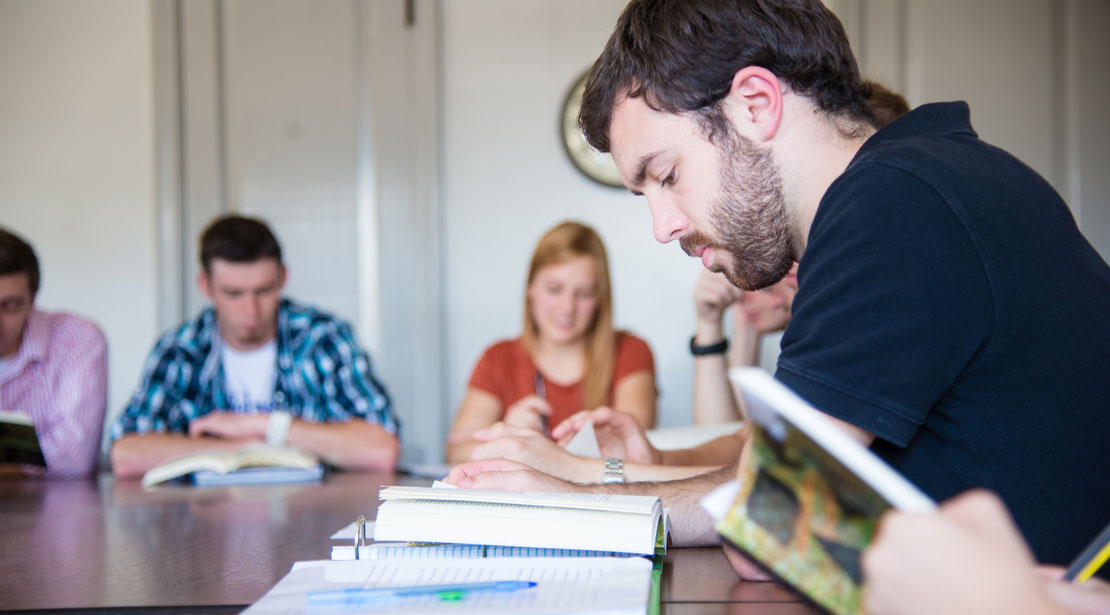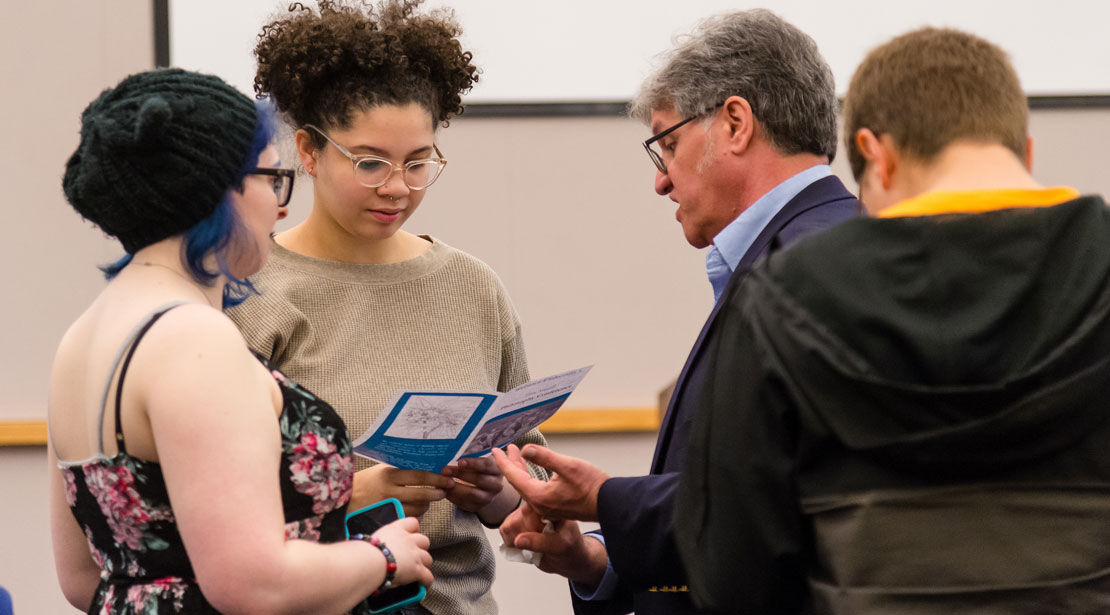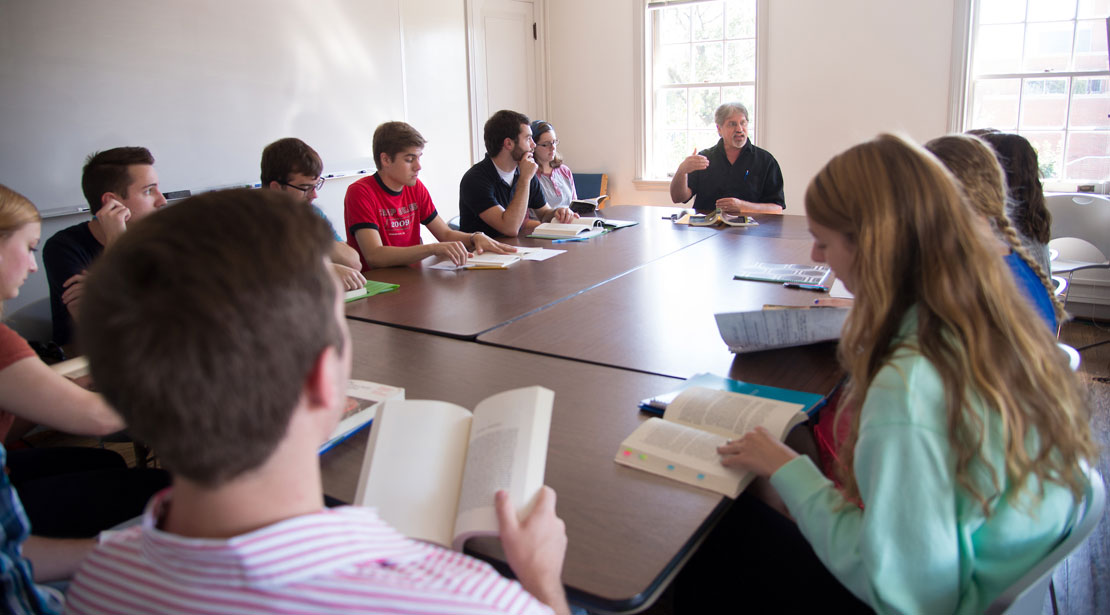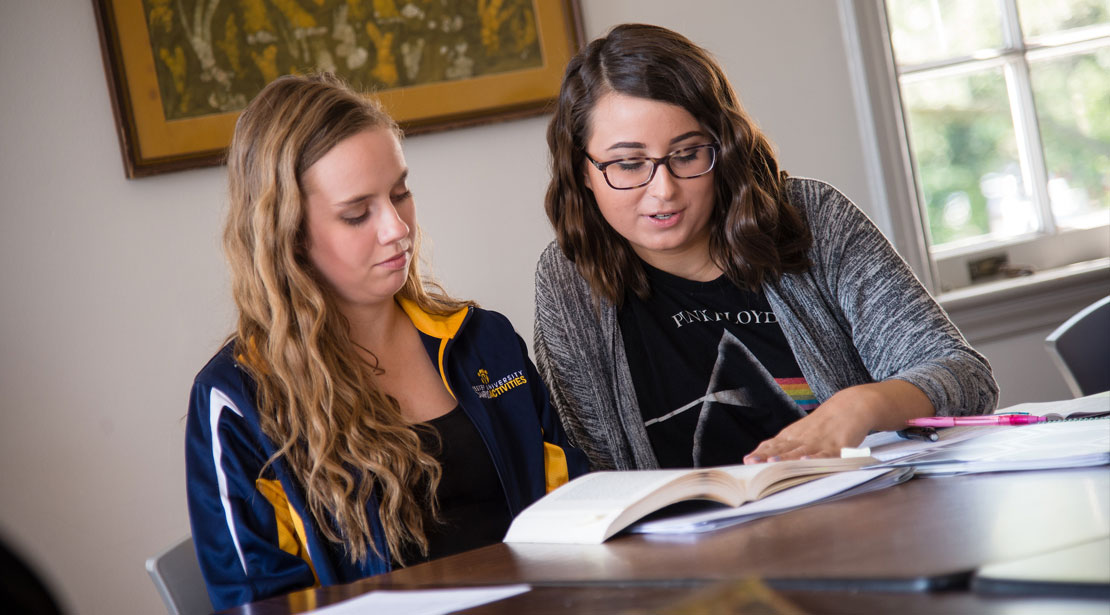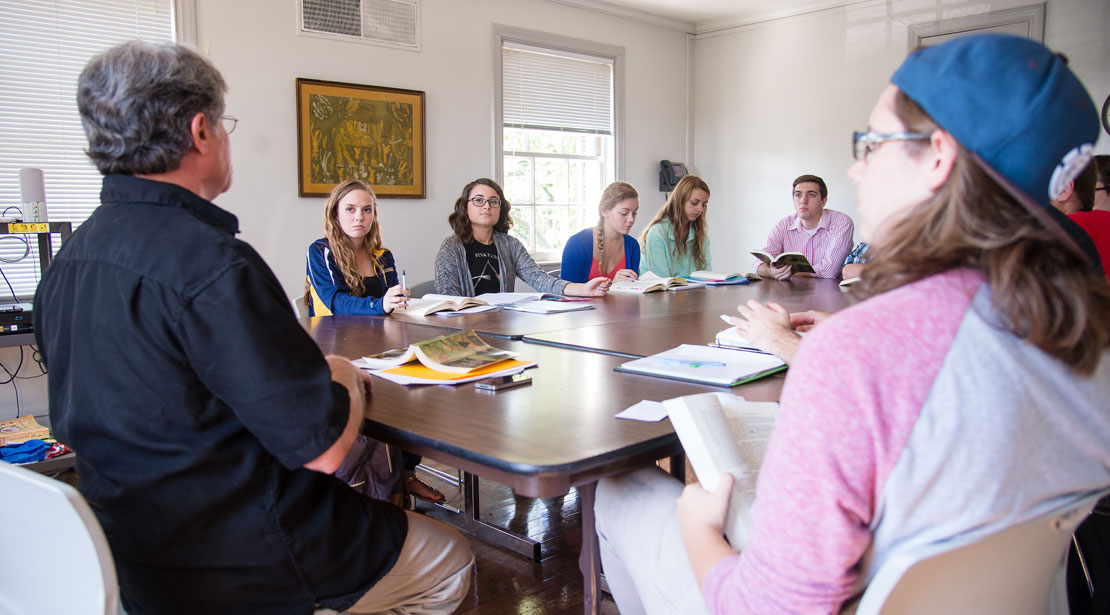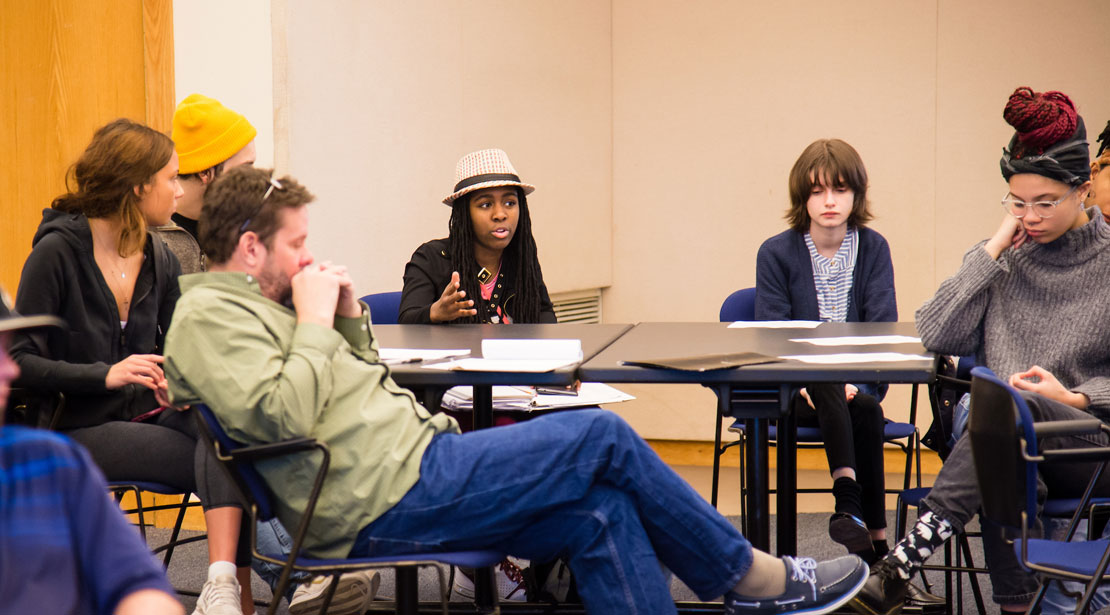 16th in the Midwest
Webster University continues to be highly ranked on the U.S. News & World Report's Best Colleges report, now listed as 16th in Midwest Regional Universities and included in four best-of categories. This year, the University's score rose to its highest level since the ranking system was established.
Philosophy Academic Programs
The department offers traditional courses such as History of Philosophy, Ethics, Political Philosophy, Aesthetics, Epistemology, and Logic, as well as more in-depth topical courses such as: Philosophy and Women, Philosophy of Sex and Love, International Human Rights, Existentialism, Pragmatism, Philosophy and Psychoanalysis, Philosophy and Film, and Environmental Ethics. Other exciting aspects of the philosophy programs are its international components: modern philosophy at Webster Vienna, and other study abroad opportunities are available to Webster students. Philosophy students also contribute to an annual journal of student work, Sophia, and the student-run Philosophy Club organizes an on-campus philosophy conference for undergraduate research from around the country.
To read about specific program requirements, learning outcomes and how to apply, click on a program from the following list:
Alumni Outlook and Career Opportunities
Webster University philosophy graduates have gone on to pursue careers in law, governmental policy-making, community service, international relations, research review, and analysis of professional codes, and many pursue advanced studies in philosophy or other disciplines.
Get Started on Your Program
Take the next step toward earning your degree. We are here to help.
News and Events
Philosophy Department News