Navigate the Evolving Multimedia World Successfully with Our Help
Through our Department of Media Arts, we prepare you to master technique, technology, and artistic context. Everywhere you look, you see media streaming across multiple devices and formats. With us, you'll not only learn how to navigate this visual, multimedia world, but to thrive in it.
Sverdrup West Wing Remodeling
The west wing of Sverdrup will be rebuilt as a state-of-the-art media production and communication education facility, providing our students the most up-to-date and unique technology in the entire region.
Learn more about the Sverdrup renovations including plans, progress updates, room relocations, and more.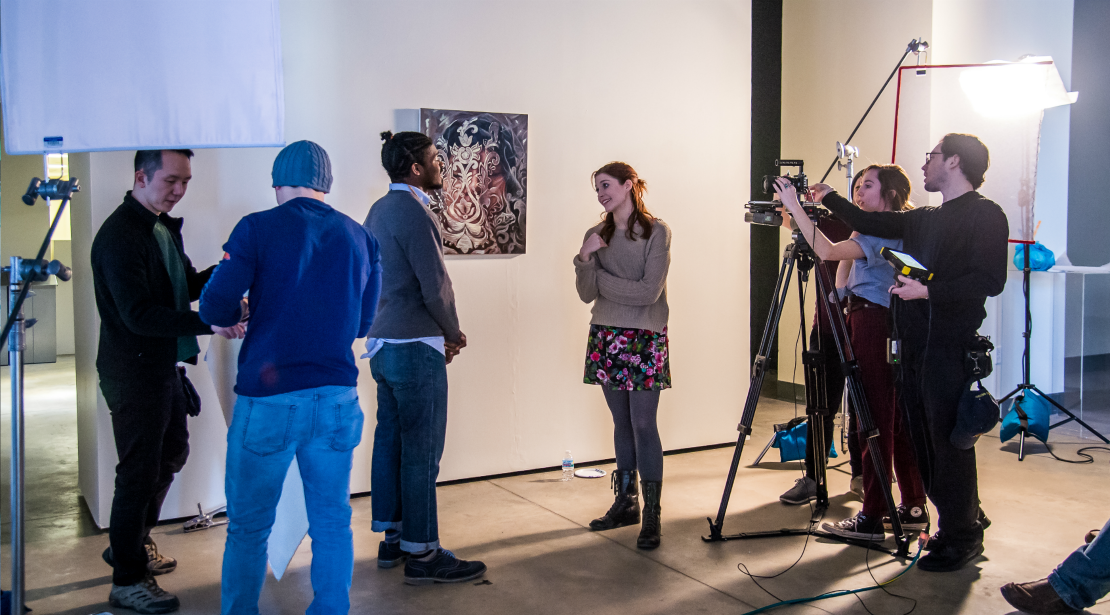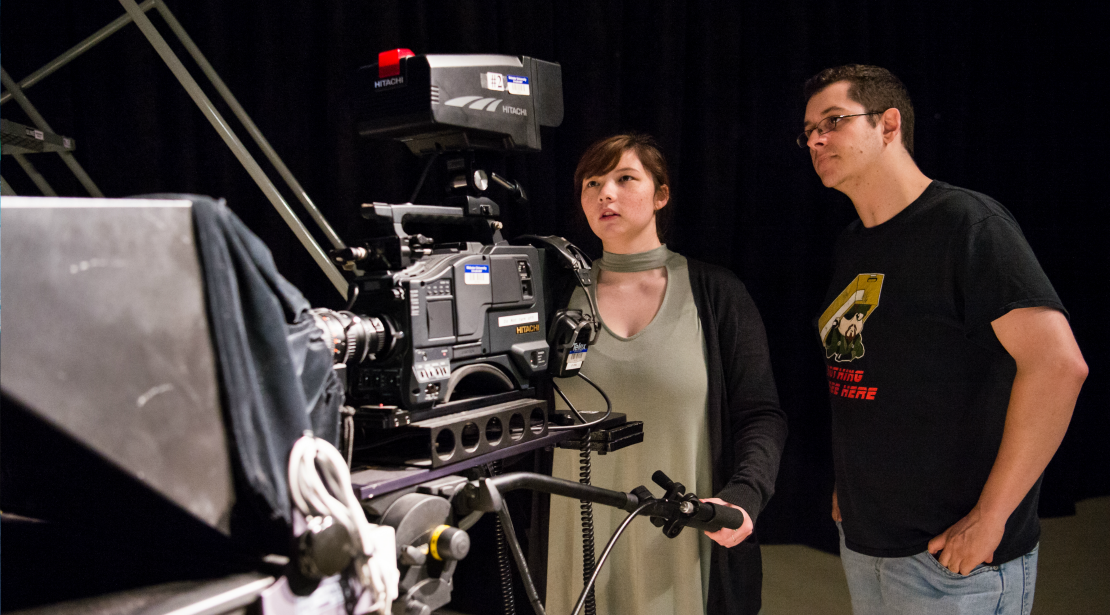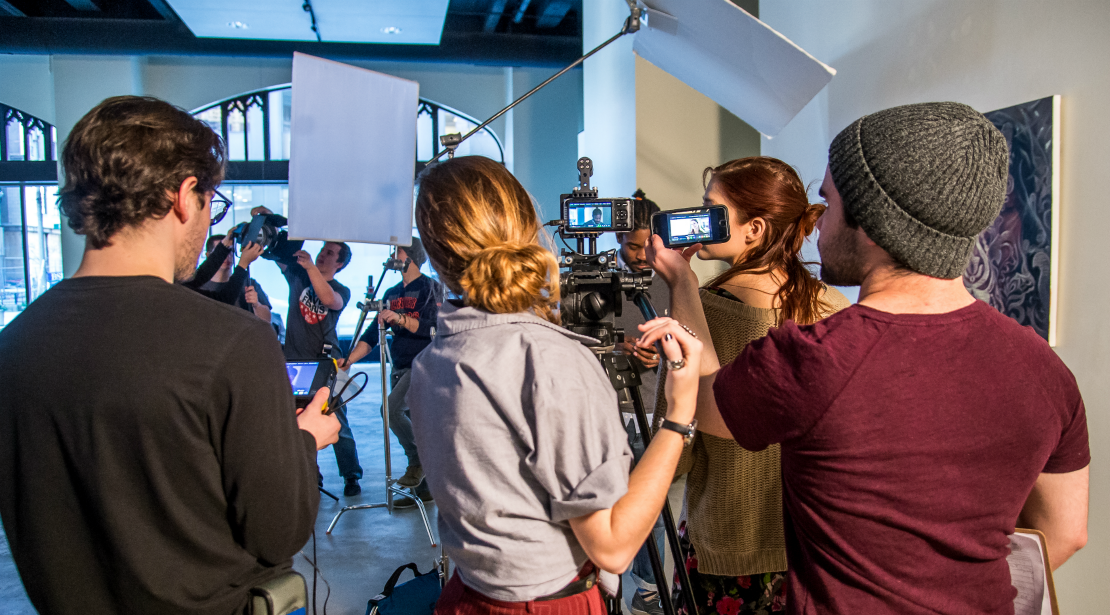 School of Communications
Student Resources
Let Us Help You
Whether you're just getting started, are in the thick of a program, or have graduated and are preparing for a professional career, we're here to guide you. Set up an appointment with us, or check out our resources list below.
Explore Our Premier Programs
Discover more about our relevant and hands-on curriculum across a variety of fields and disciplines.
News & Events
Connect with the School of Communications