Webster University welcomes you back to the St. Louis, Missouri campus for Homecoming 2022!
This year's event takes place Friday, Saturday and Sunday, Sept. 23-25. Don't miss out!
Registration Now Open
Sign up for weekend events, learn more about the alumni award winners and chat with others in our online community section.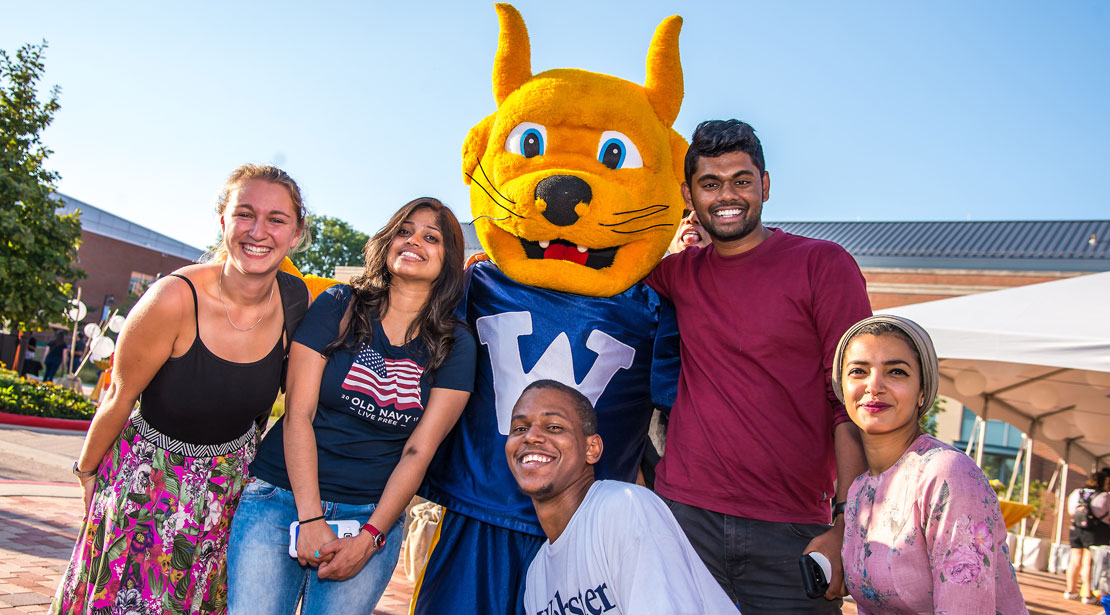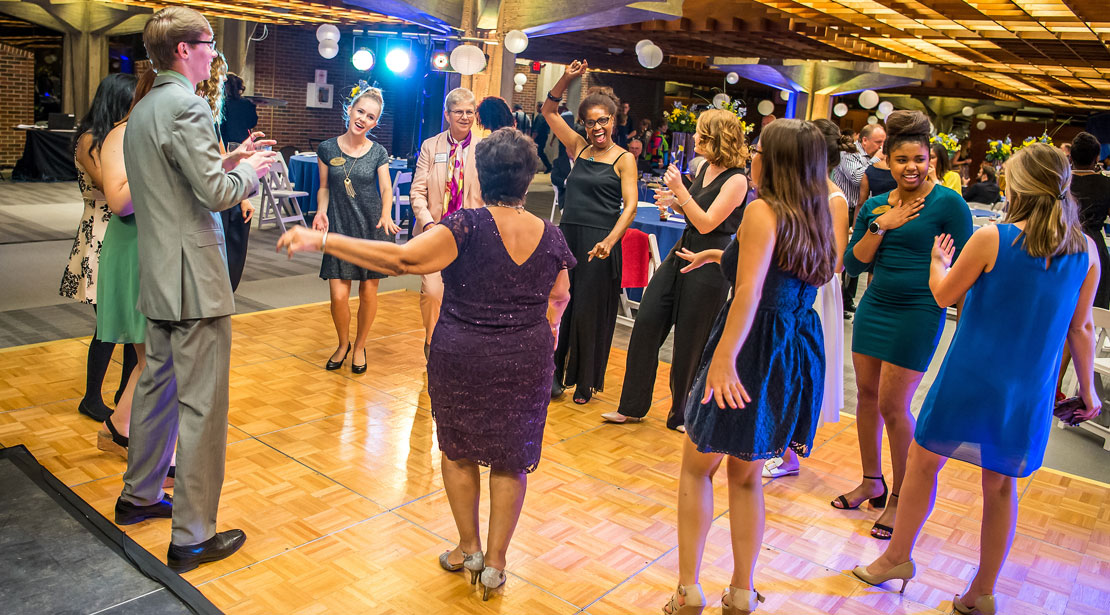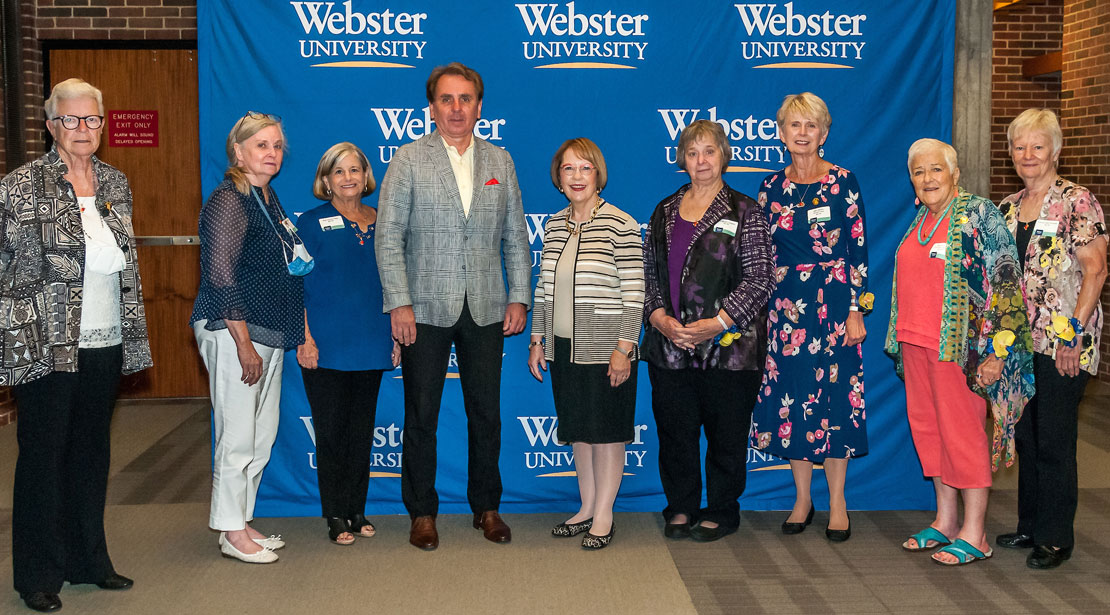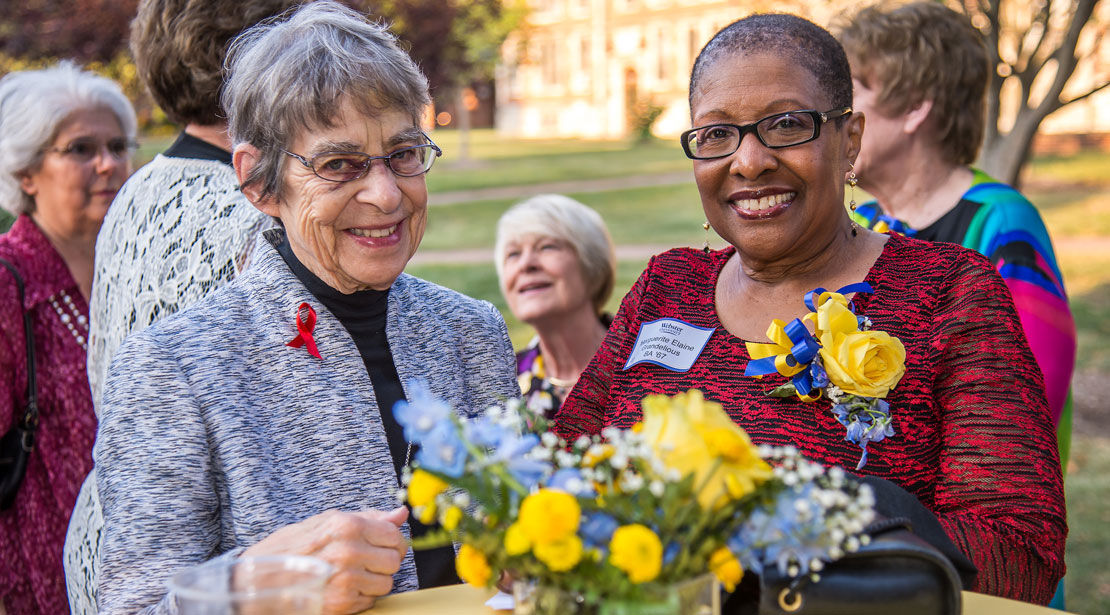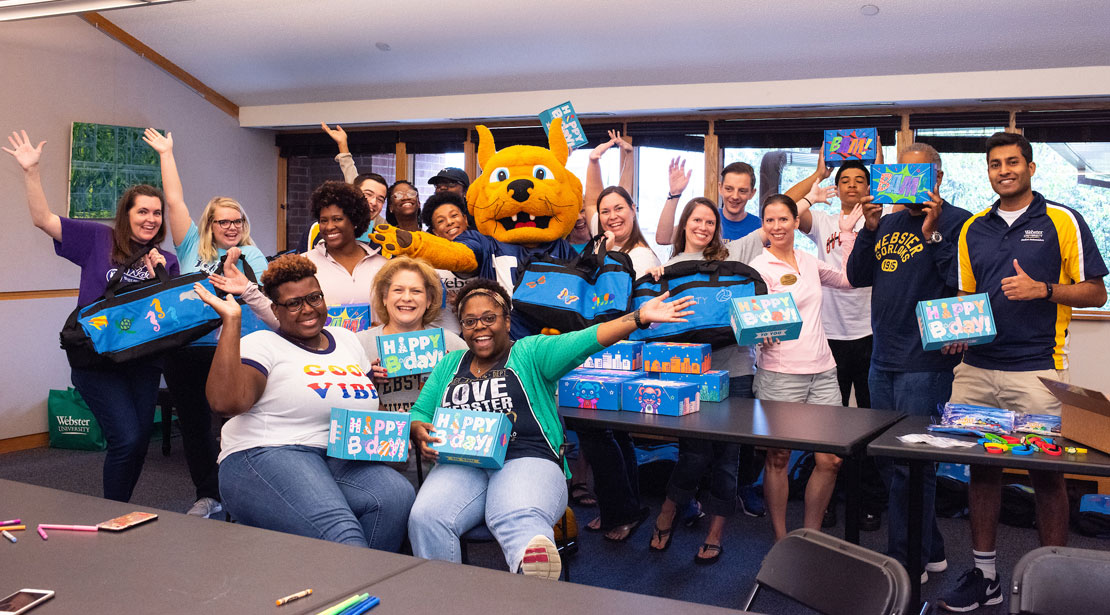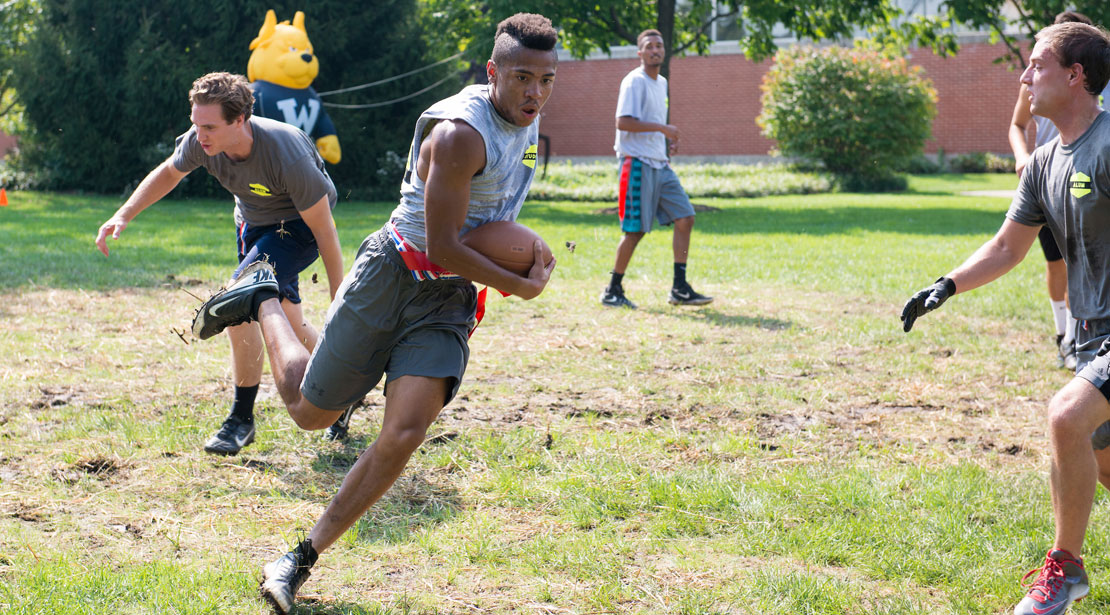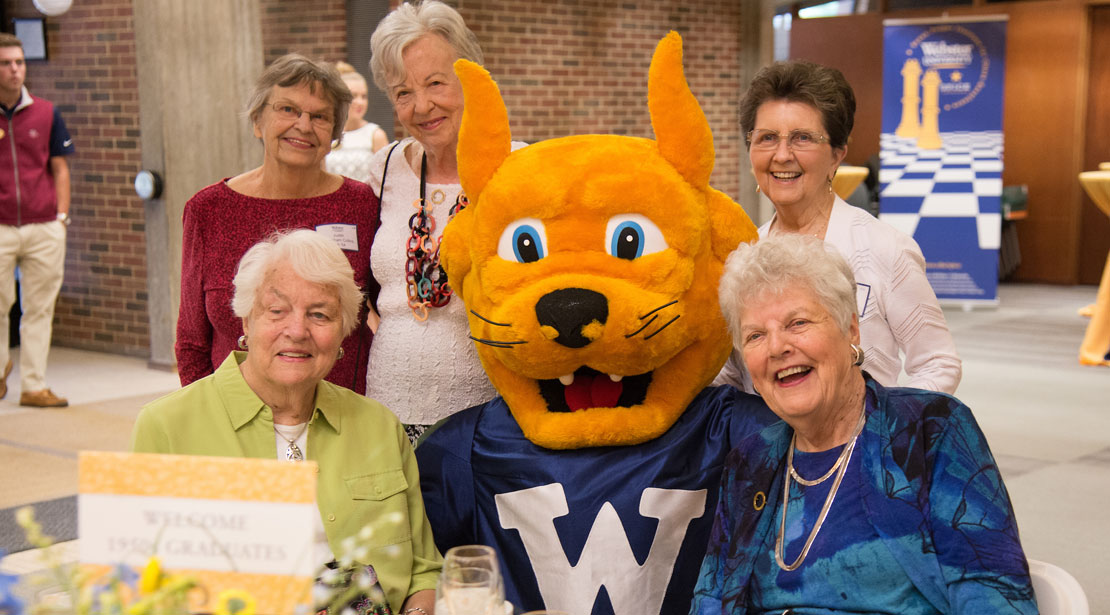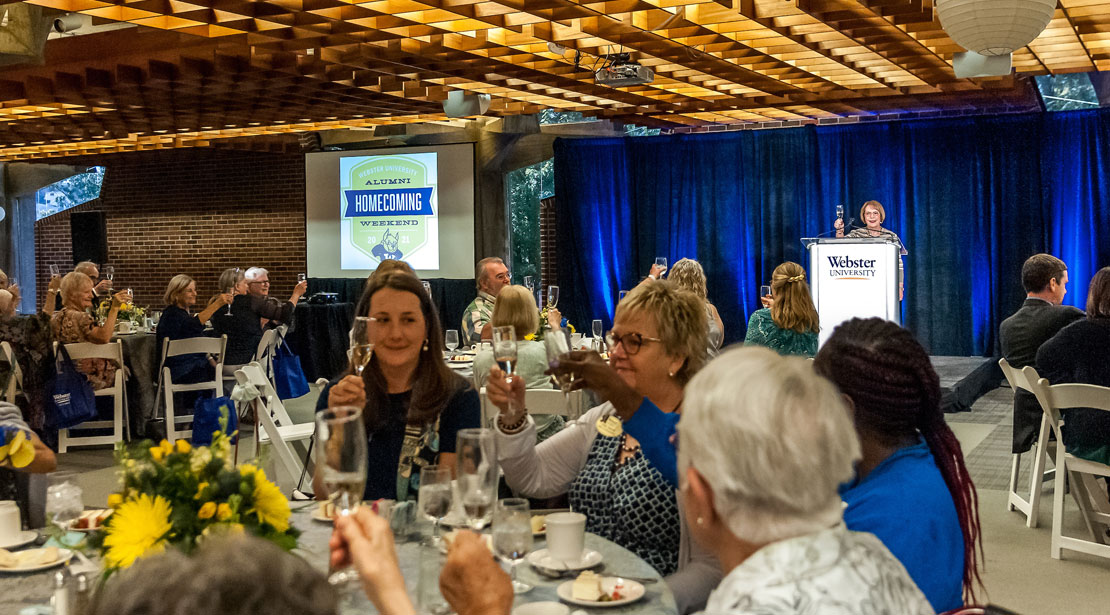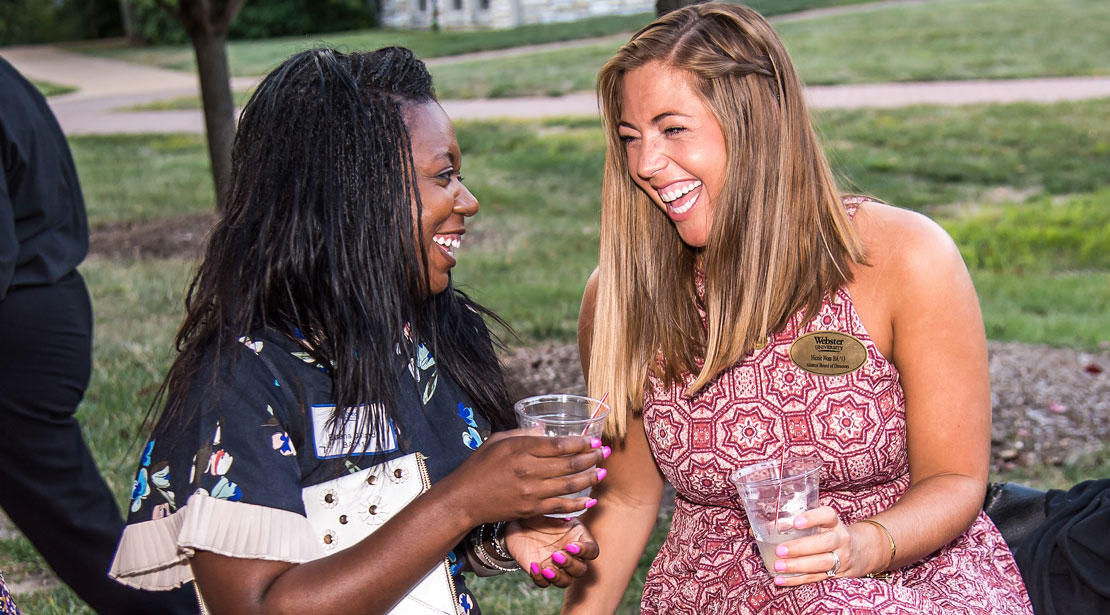 Homecoming Schedule of Events
Friday, Sept. 23
Saturday, Sept. 24
Sunday, Sept. 25
Alumni Awards 2022
The Webster University Alumni Association is proud to announce the 2022 Alumni Award recipients as U.S. Representative Val Demings, Courtney Stewart, Roslyn Grant and Kevin Miles. The awardees will be honored during Alumni Homecoming Weekend at the Alumni Awards Dinner on Sept. 23, 2022.
Share Your Webster Pride
Connect with Fellow Gorloks Worldwide
Make sure to use the hashtag #WebsterAlumni on all your social media posts.
News and Events
Alumni News