Mark your Calendar now — more details to come!
Webster University welcomes you back to Webster's main campus in St. Louis, Missouri, for Homecoming 2022!
This year's event takes place Friday, Saturday and Sunday, Sept. 23-25. Don't miss out: make your hotel reservations now!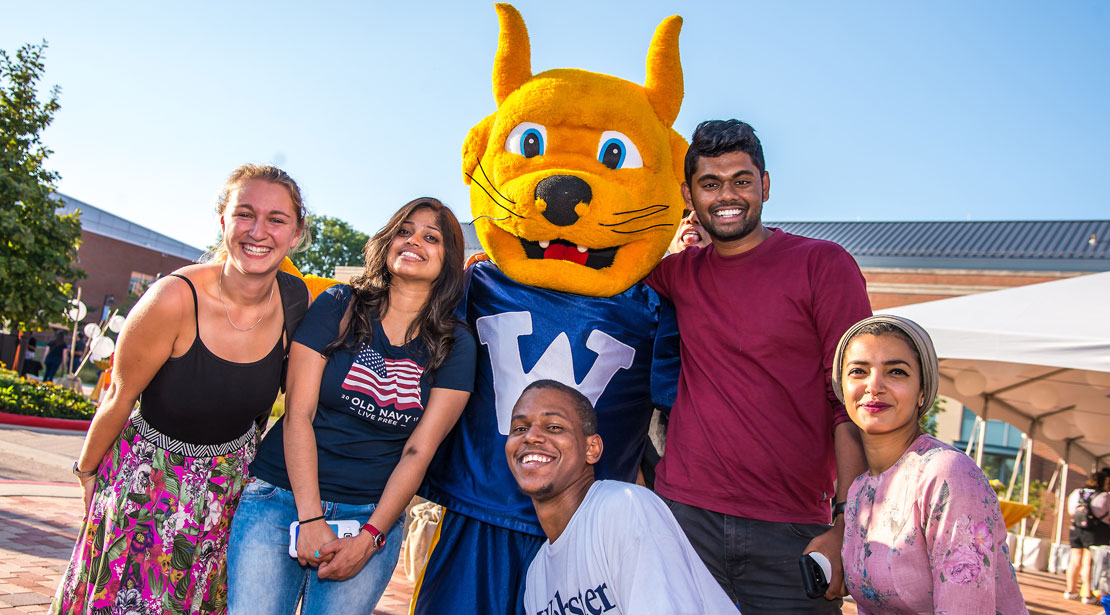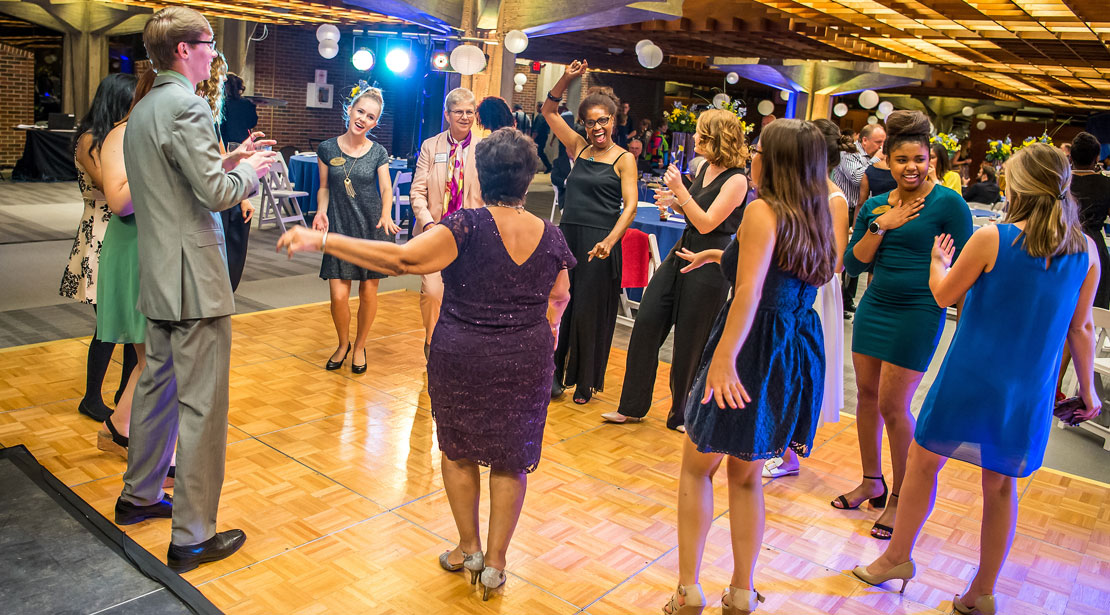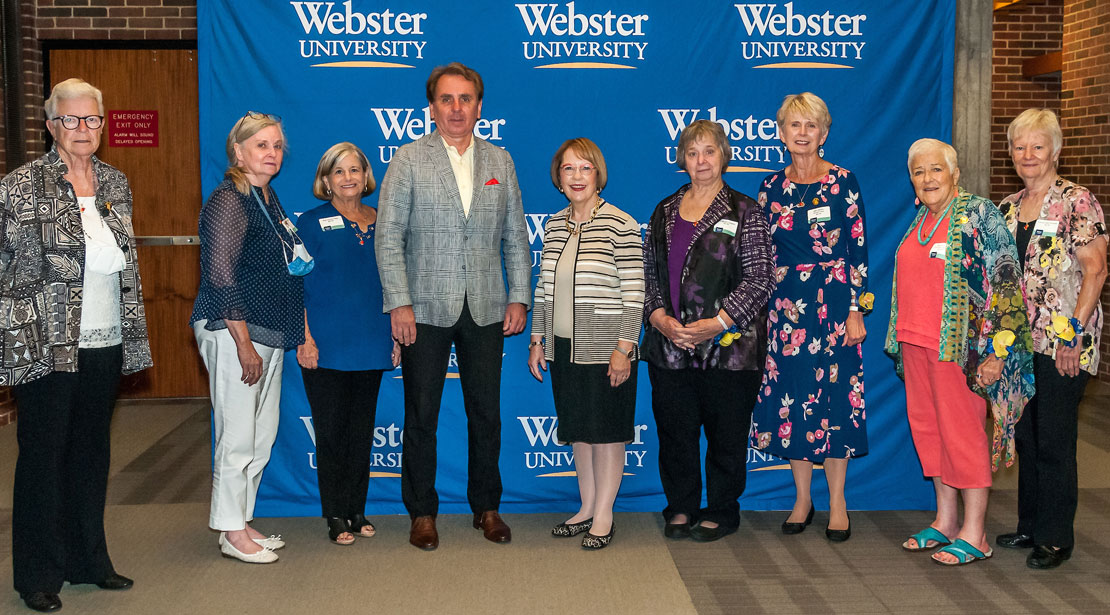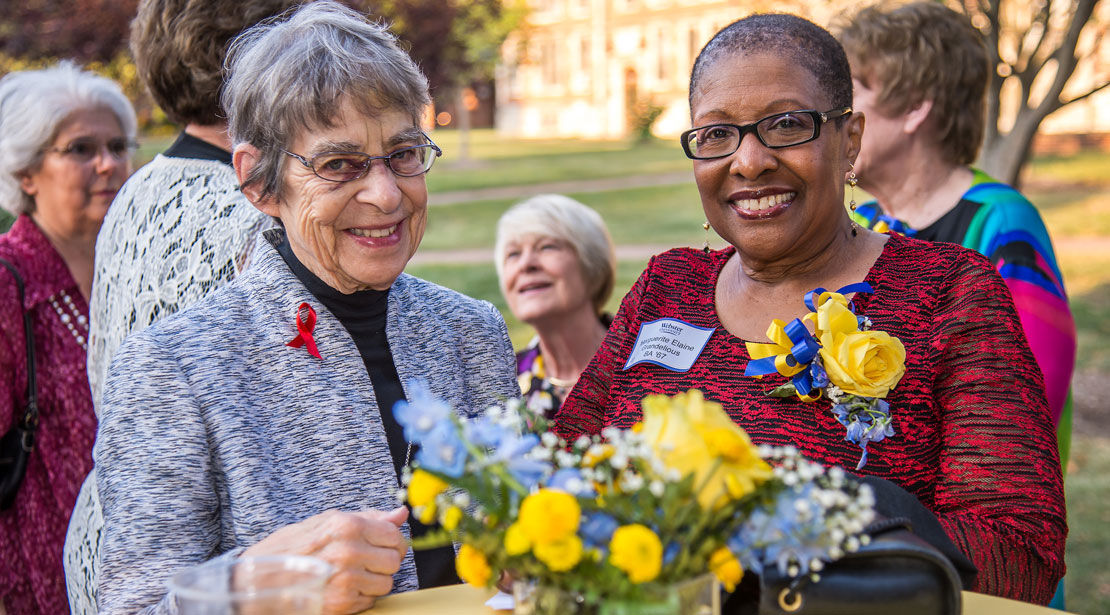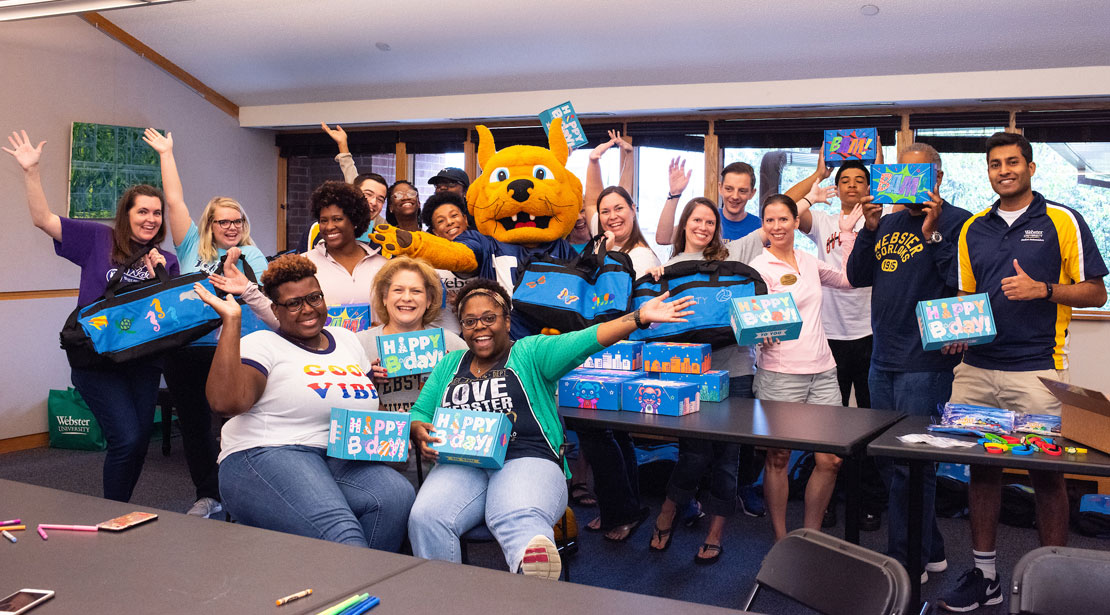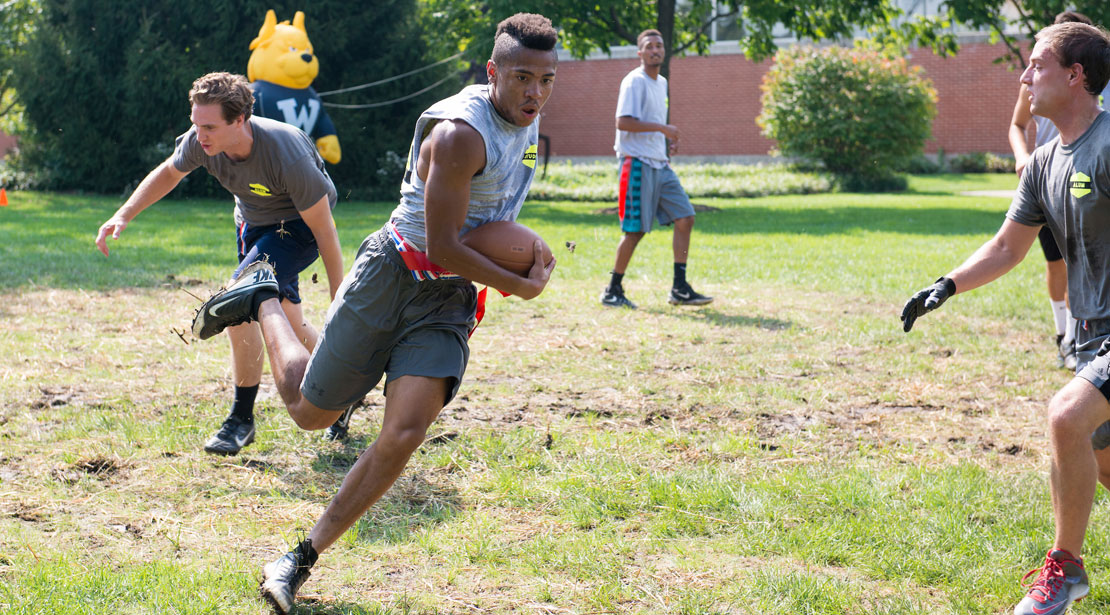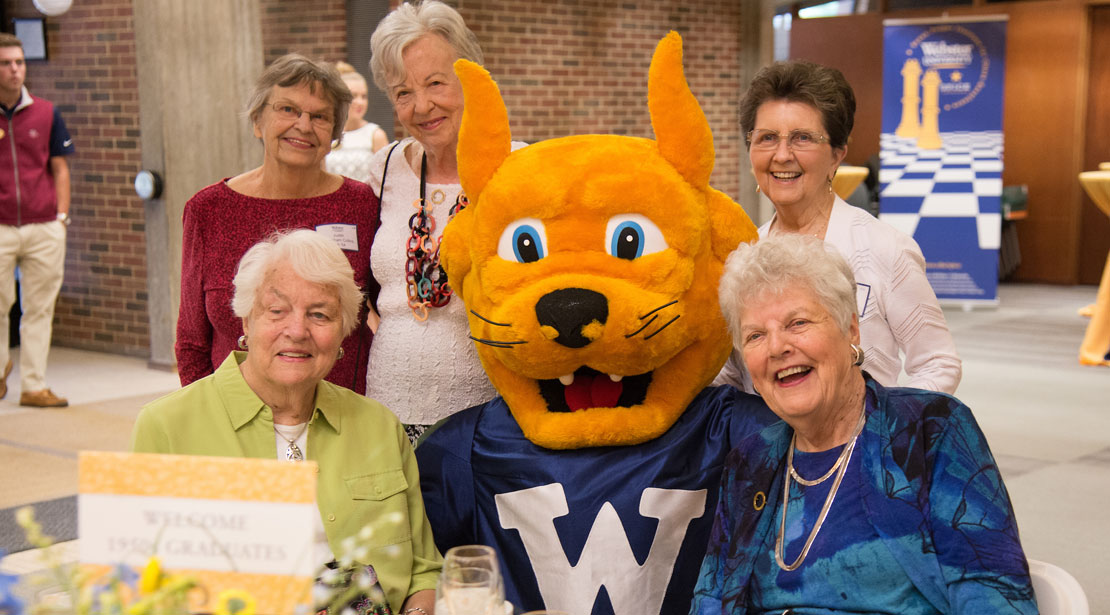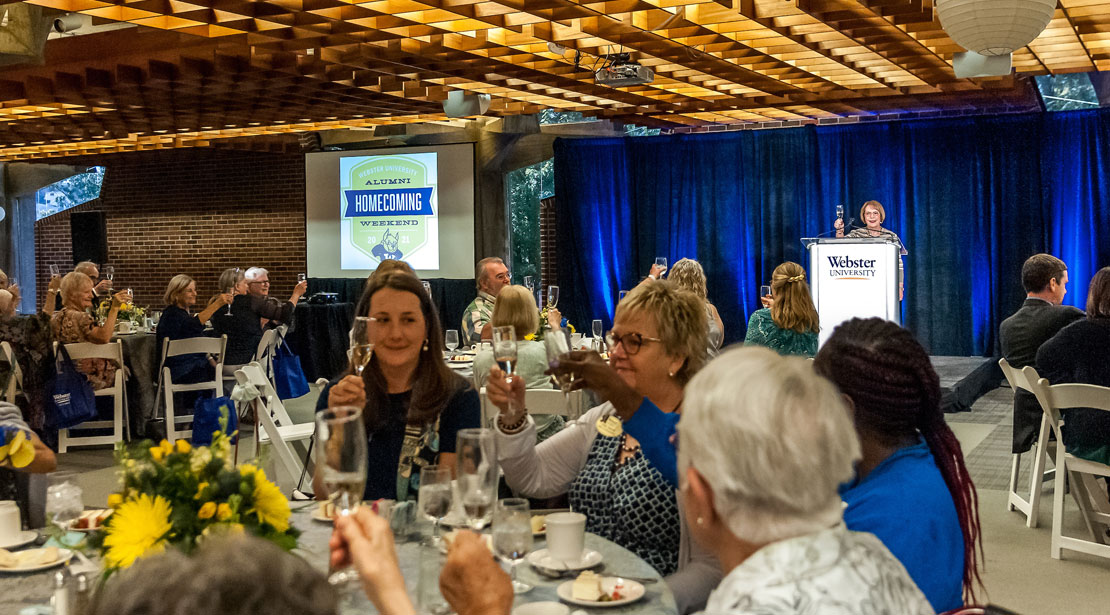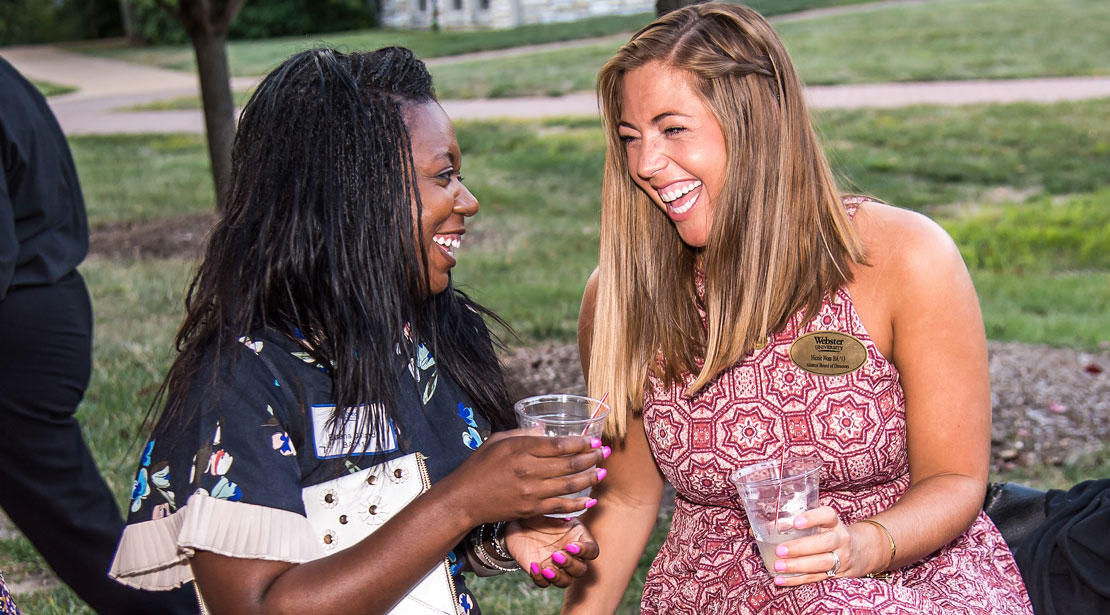 Homecoming Schedule of Events
Friday, Sept. 23
Golden Circle Luncheon | East Academic Building | 11 a.m.
Special recognition for Class of 1972
Alumni Awards Dinner | Hilton Frontenac| 6:30 p.m.
Saturday, Sept. 24
Lightning Talks | Browning Hall | 2–3:30 p.m.
1970s Happy Hour | Chancellor's Residence | 4–6 p.m.
Student Life Hall of Fame | East Academic Building | 5–6:30 p.m.
All Alumni Party | Edward Jones Commons, East Academic Building | 6:30–8:30 p.m.
Sunday, Sept. 25
Athletic Hall of Fame | Grant's Gymnasium |10:30 a.m.
Share Your Webster Pride
Connect with Fellow Gorloks Worldwide
Make sure to use the hashtag #WebsterAlumni on all your social media posts.
News & Events
Alumni News