Establish Your Next Sound with Us
At the Department of Audio Aesthetics and Technology, we teach audio production students about music recording, audio engineering, and sound design. With a hands-on approach, our audio production degrees are the best programs in the area and allow undergraduate students to apply their talents beyond the classroom.
Through audio internships and externships, we are committed to providing students with an understanding of audio technologies and connections with top audio facilities around the country. We offer comprehensive programs that emphasize the theoretical basis of knowledge in conjunction with practical applications and we are a member of the Audio Engineering Society and the Broadcasters Educational Association.
Sverdrup West Wing Remodeling
The west wing of Sverdrup will be rebuilt as a state-of-the-art media production and communication education facility, providing our students the most up-to-date and unique technology in the entire region.
Learn more about the Sverdrup renovations including plans, progress updates, room relocations, and more.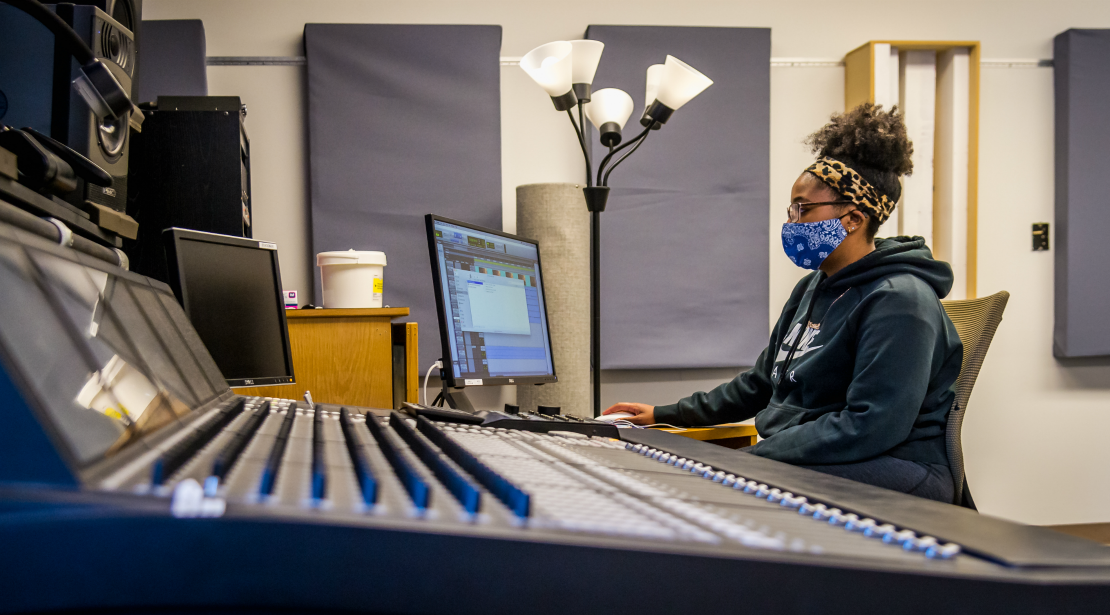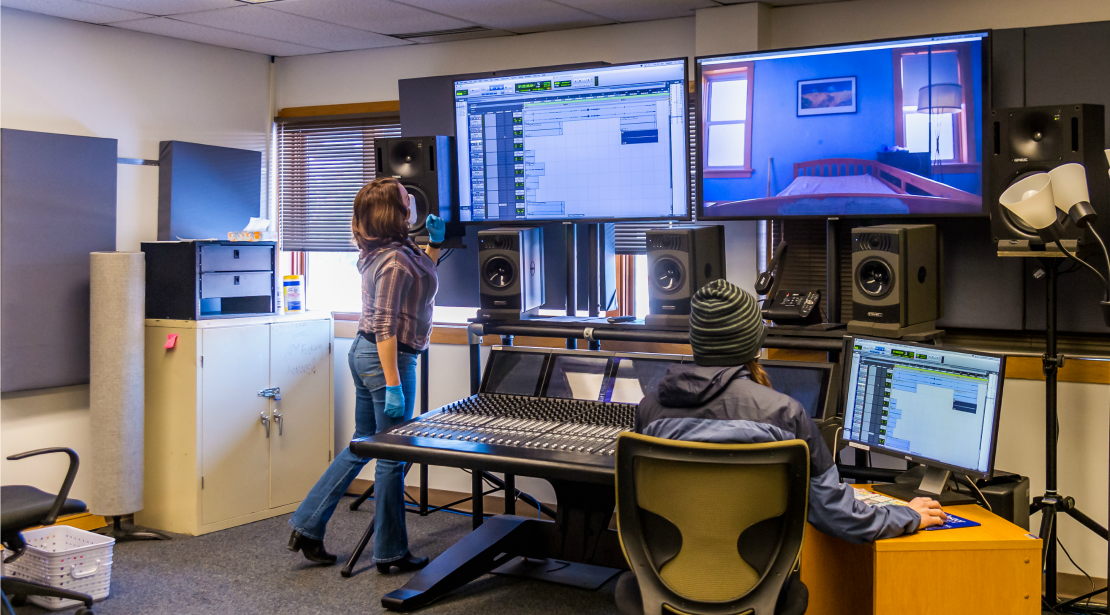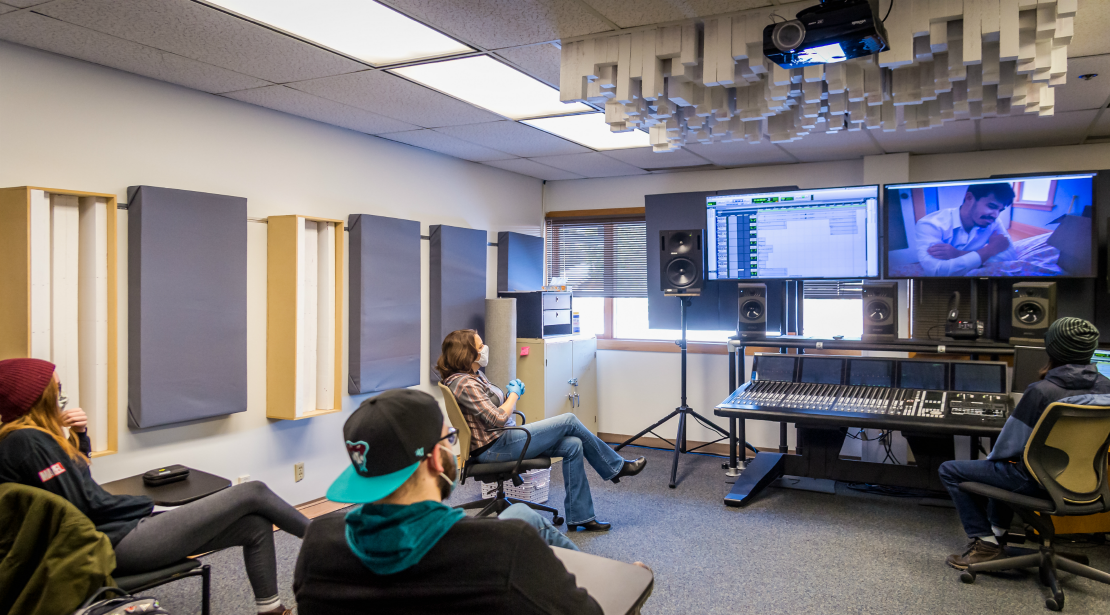 School of Communications
Student Resources
Let Us Help You
Whether you're just getting started, are in the thick of a program, or have graduated and are preparing for a professional career, we're here to guide you. Set up an appointment with us, or check out our resources list below.
Choosing Webster
"Having both a top program for my major and a program like WebsterLEADS made my choice to transfer to Webster a no-brainer."
16th in the Midwest
Webster University continues to be highly ranked on the U.S. News & World Report's Best Colleges report, now listed as 16th in Midwest Regional Universities and included in four best-of categories. This year, the University's score rose to its highest level since the ranking system was established.
Explore Our Premier Programs
Discover more about our relevant and hands-on curriculum across a variety of fields and disciplines.
Get Started on Your Program
Take the next step toward earning your degree. We are here to help.
News & Events
Connect with Us