Student Scholarship, Research and Creativity
Collaborative research is widely and increasingly recognized as a high-impact educational practice, and the RAD conference is one of the more visible examples of Webster's commitment to this important aspect of student scholarship. Faculty, students and administrators are encouraged to attend RAD conference sessions in order to support students and recognize the hard work that has gone into their projects.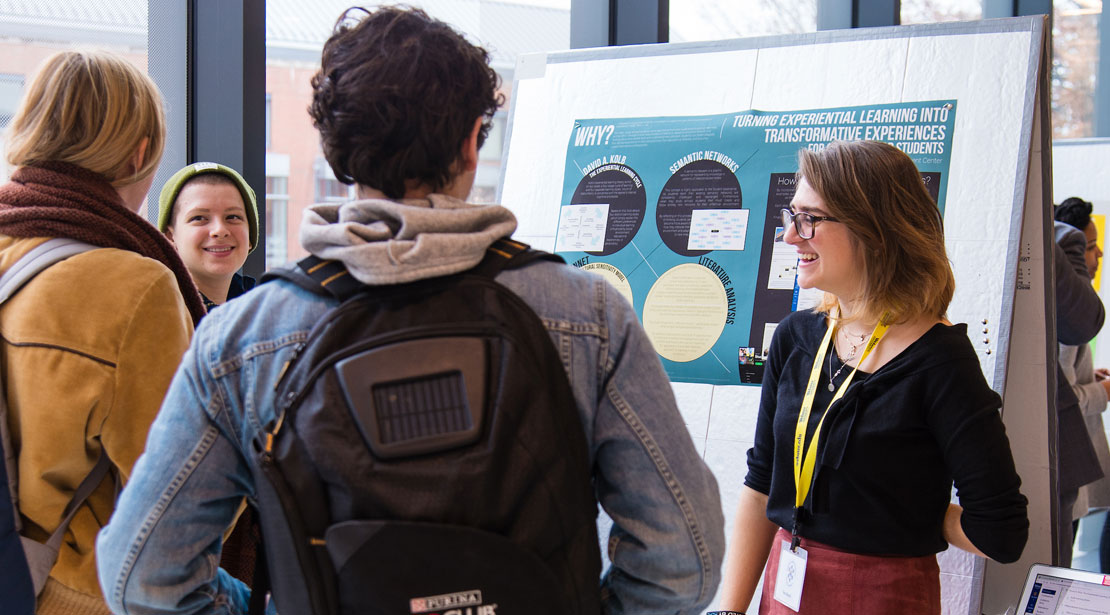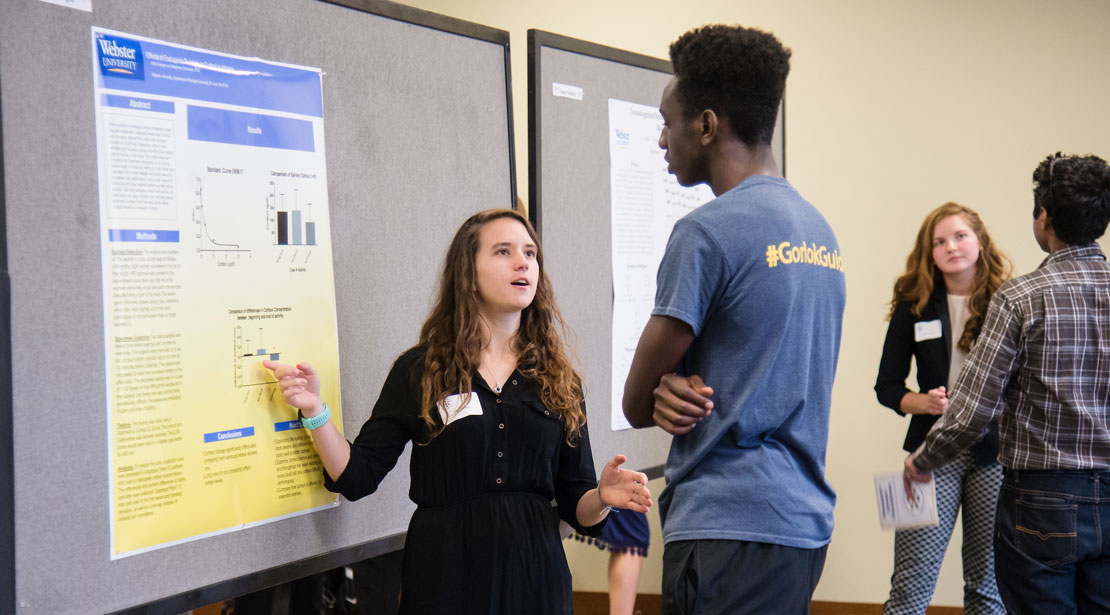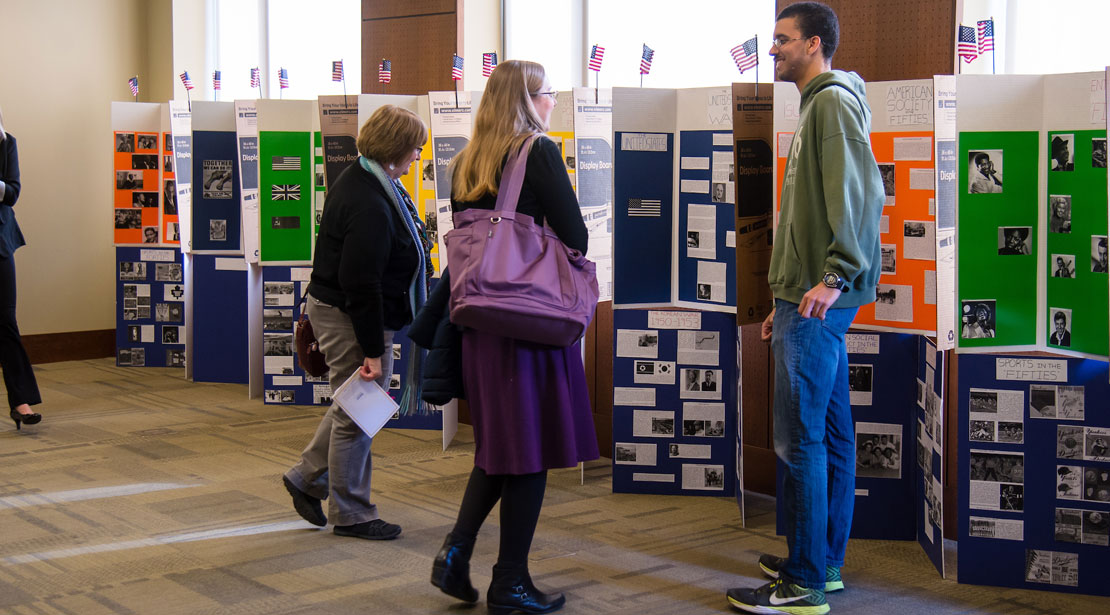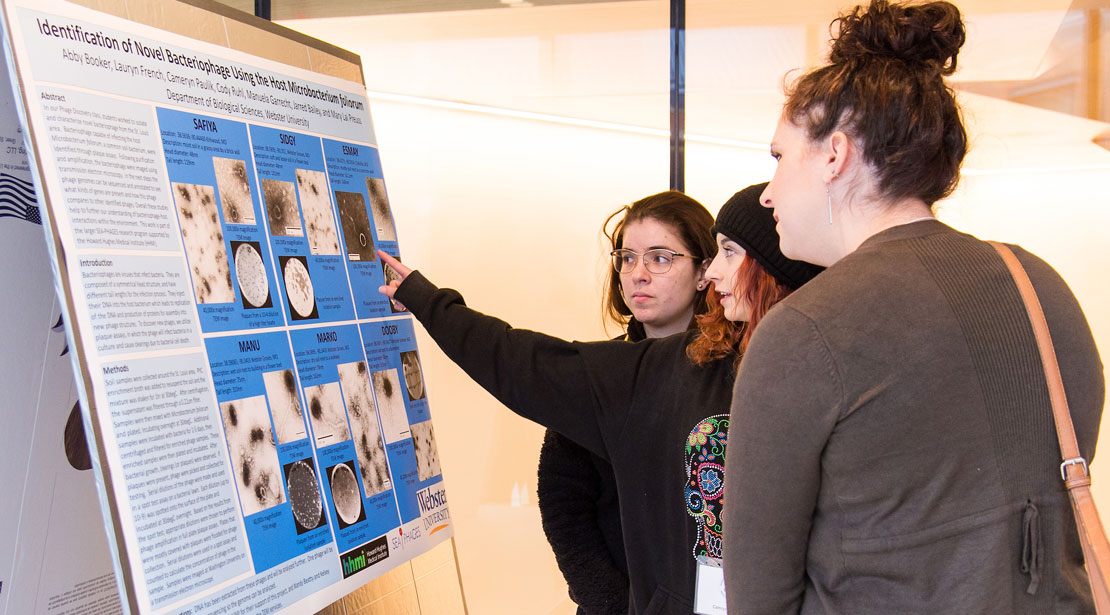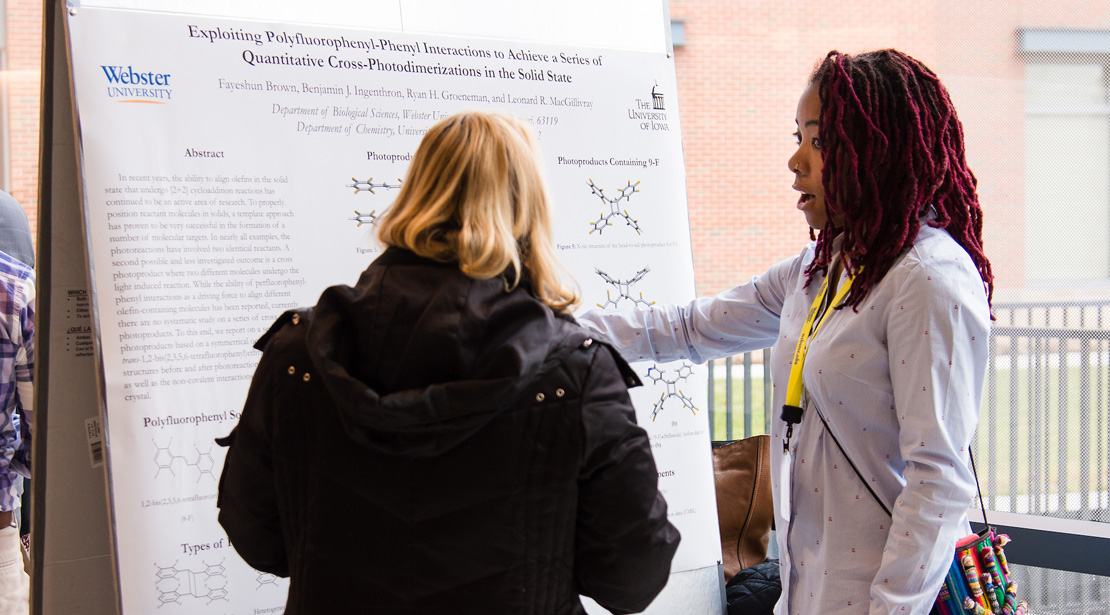 Mark Your Calendars!
Fall 2022 RAD Conference — Friday, Dec. 9, 2022
This conference is open to all levels, disciplines and campuses. We look forward to seeing you there.
Promoting Student-Driven Research
"Opportunities like the RAD conference go a long way in strengthening our institution's commitment to student-driven research."
Eric Goedereis, PhD
Assistant Vice President for Research, Webster University; Professor, Psychology Department
December 2022 Research Conference
There will be opportunities to present research posters or presentations. The poster session is anticipated to be one hour in length. Presentations are expected to be in 20-minute blocks consisting of a 15-minute presentation with five minutes for questions afterward.
Abstract Submissions
Submissions describing undergraduate and graduate student-driven research, scholarly or creative projects representing all fields and disciplines are welcome. To be considered for presentation, student authors must submit proposed presentation format, title of the work, 150- to 200-word project abstract, and faculty sponsor or mentor. Submissions are accepted through Nov. 18, 2022.
News and Events
Highlights from Webster University