Make A Positive Impact in Our Community
At Webster University, we're united in our belief in free and rigorous intellectual inquiry that comes alive in our classrooms, both in-person and virtual, thanks to our distinguished faculty members and diverse student body.
With more than 120 undergraduate and graduate programs, the College of Arts & Sciences houses a broad range of academic disciplines. Our students learn not what to think—but how to think.
Get Started Today
16th in the Midwest
Webster University continues to be highly ranked on the U.S. News & World Report's Best Colleges report, now listed as 16th in Midwest Regional Universities and included in four best-of categories. This year, the University's score rose to its highest level since the ranking system was established.
Current and projected workforce estimates in the United States highlight the critical need for universities to educate and train the next generation of mental health professionals. This demand is only expected to grow in light of the COVID-19 pandemic.
New Dual Degree - Psychology (BA with an Emphasis in Mental Health) & Counseling (MA)
Webster's innovative 3-2+ program will help students meet the demand for mental health professionals, and you can earn a bachelor's degree in psychology and a master's degree in counseling in as little as five years! Due to the nature of the program and volume of applicants, acceptance into the program is competitive.
Discover What Webster Can Do for You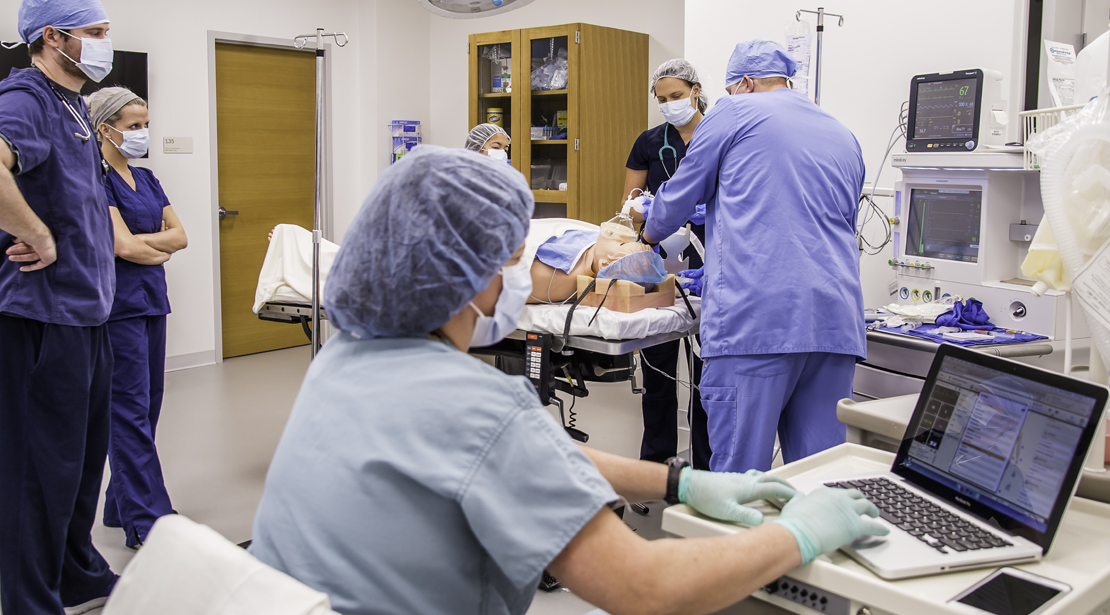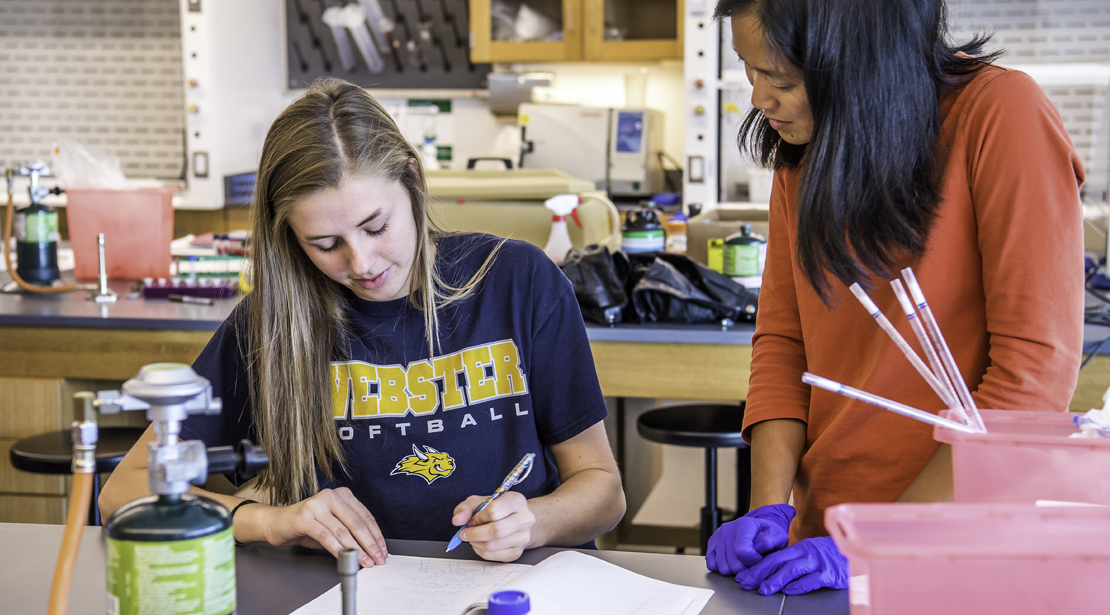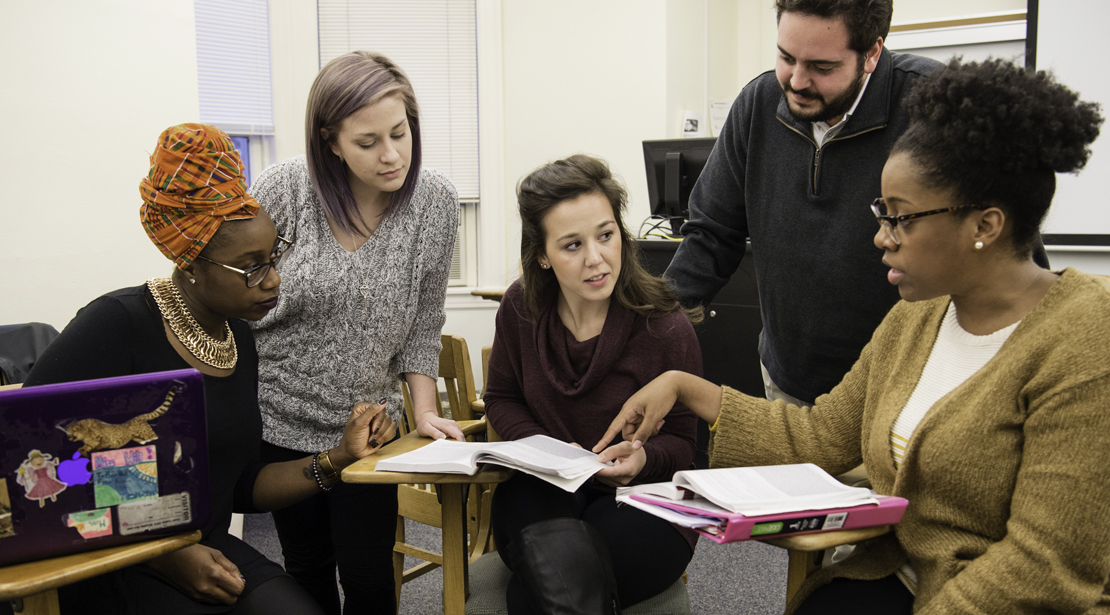 News & Events
Connect With Us